The best solution for the rise in Covid-19 cases every day and the status of the healthcare system in the country is to get vaccinated. If you are about to get vaccinated here is a list of basic things to keep in mind:
1) Allergies
If a person has any allergies it is better to get it checked with your doctor. 
2) Other Diseases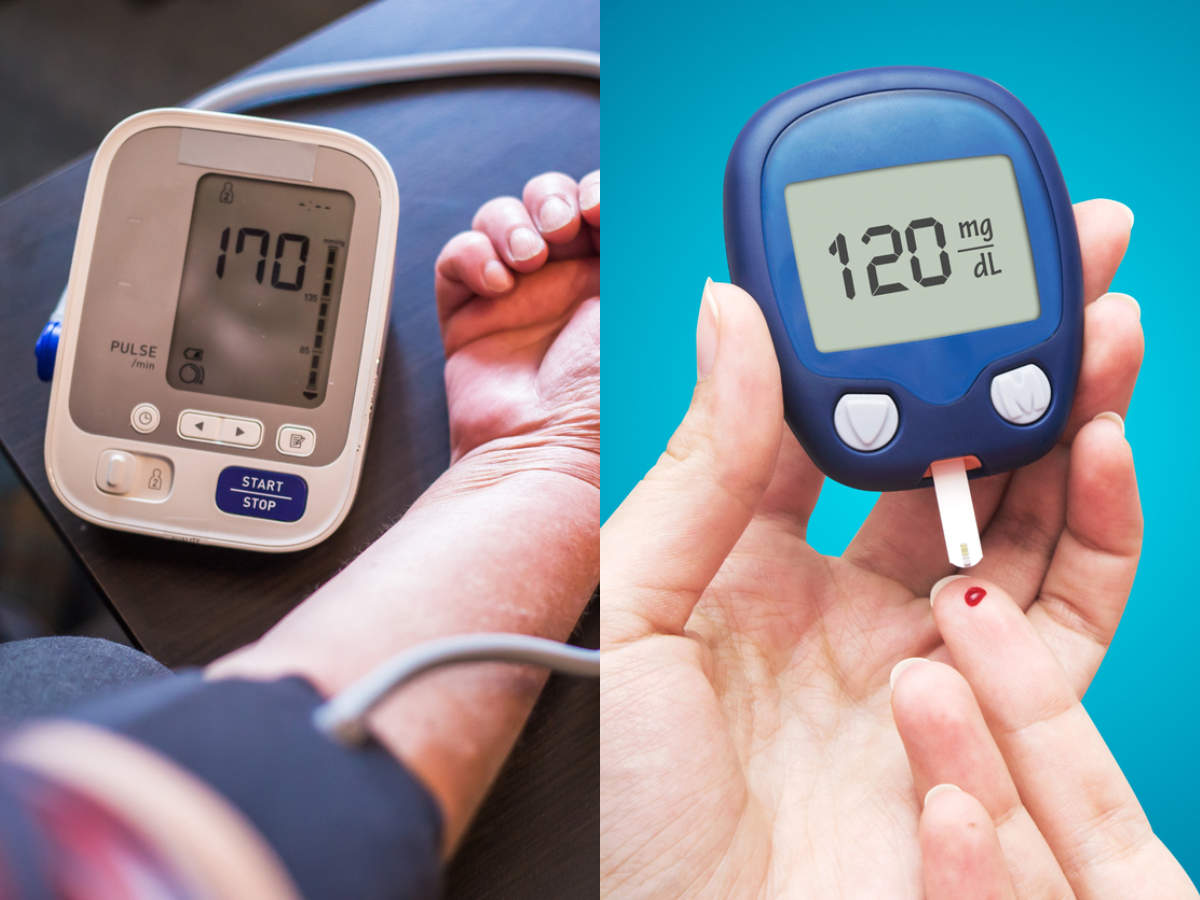 People with diabetes or blood pressure  must keep these under control. Cancer patients, especially those on chemotherapy, must act on medical advice.
3) Corona Survivors
People who have been affected by the Coronavirus in the last 1.5 months are suggested to not take the vaccine now. 
4) Side-effects
Fever and pain around the injection sites are quite common. Side-effects like fatigue and fever can be expected but nothing to worry about. However, if it still pertains for 3 or 4 days please reach out to a doctor. 
5) The Second Dose
DON'T miss the second dose of the vaccine. It is extremely important that you take both the doses. 
6) Menstruation and Vaccine
The widespread myth about the vaccine and menstruation is false, people who are menstruating are free to take the vaccine despite the stage that they are in. 
7) Vaccine For Pregnant Women
Pregnant women must get an all-clear from their doctors before getting the vaccine. Since they were not part of the clinical trial. 
8) Consumption Of Alcohol
It is advised to not drink for a couple of days after getting your vaccine. Although alcohol will not affect the production of antibodies. 
9) Smoking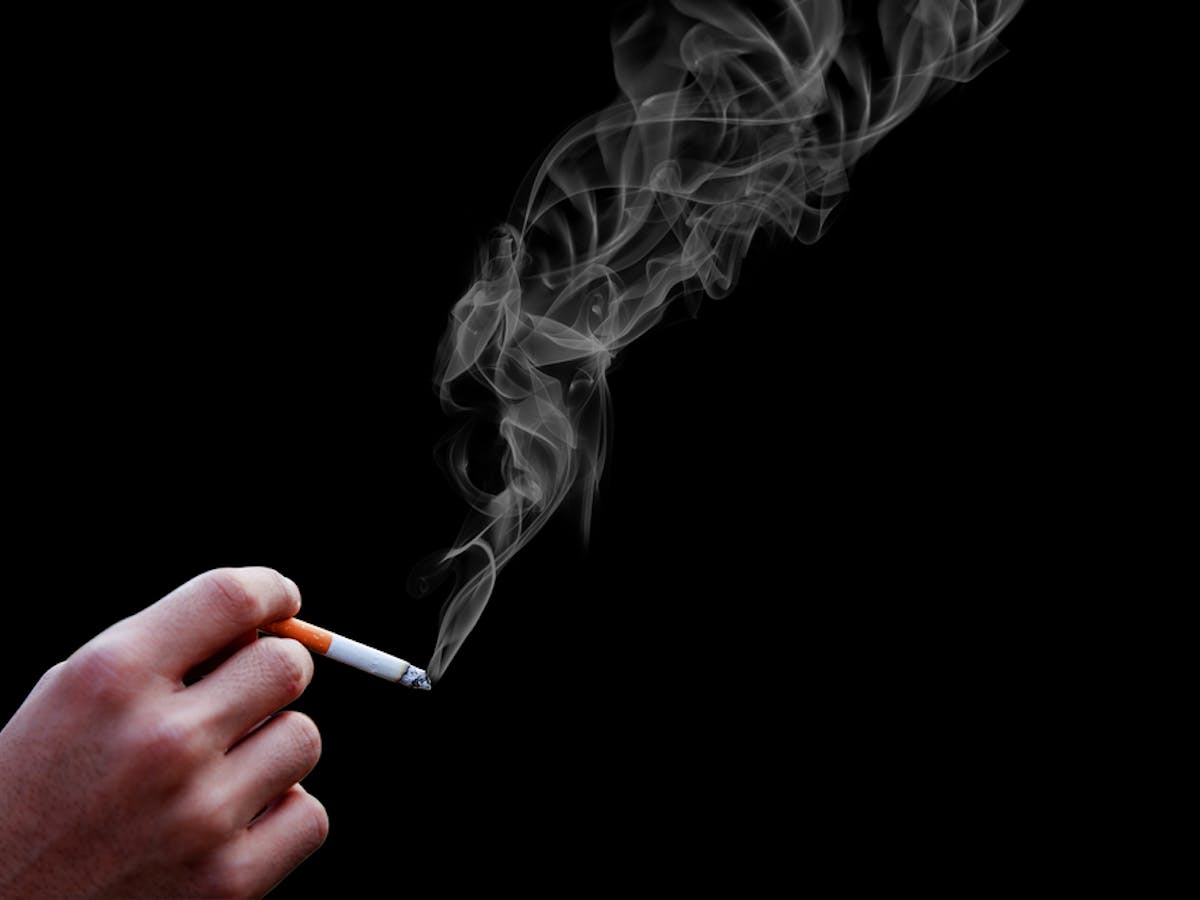 You must avoid smoking after you take the vaccine as smoking lowers the response of the body. You can either use a nicotine patch or gum. 
10) Donating Blood
You cannot donate blood or blood products like plasma for at least a month after getting vaccinated. 
Continue to wear your mask and take all necessary precautions even after you get vaccinated. You might still be a carrier. It is better to be safe than sorry.