Kushboo Sundar is far behind Dr. Ezhilan Naganathan who has gained an impressive  58% of votes that were counted so far. Tamil superstar Kushboo is facing elections for the first time after the Bharatiya Janata Party gave her a seat to fight from the Thousand Lights constituency. Kushboo has a tough competition in this seat contested by the Dravida Munnetra Kazhagam candidate Dr. Ezhilan Naganathan who is a doctor as well as a social activist.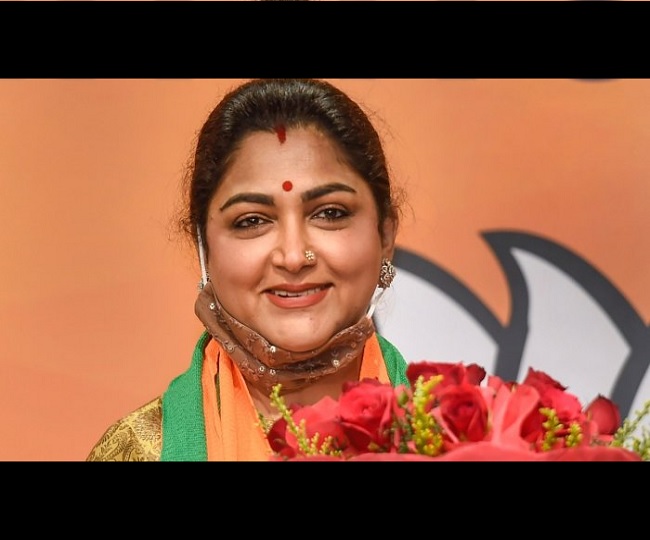 DMK's Dr. N Ezhilan won with flying colours in the Thousand Lights Assembly constituency in Chennai against BJP candidate Khushboo Sundar by a margin of 32,462 votes. Ezhilan was victorious the first time he decided to contest. 
Ezhilan works for a private hospital in Chennai. He has experience of 10 years in infectious diseases, preventive medicine, and diabetology. Former Deputy Chief of the State Planning Commission M Naganathan is his father. M Naganathan also spent quite some time with Karunanidhi who passed away in August 2018. 
Thousand Lights constituency got popular after Ku Ka Selvam came into the picture, the DMK MLA quit his party to join the BJP. Ever since then, the common public kept an eye on them. DMK was very happy when they won the seat with the help of Ezhilan. MLA Ku Ka Selvam who was the party's former representative had defected to the BJP in 2016 and last year as well.